Client: Greifenwerkstätten / Greifswald
Material: Wax (Parrafin)
Work: Design and Prototype
Location: Wismar/ Greifswald
Date: 2019

This project was a cooperation with an deaconship, working with people with special needs, from Greifswald.

This collection is still free to edition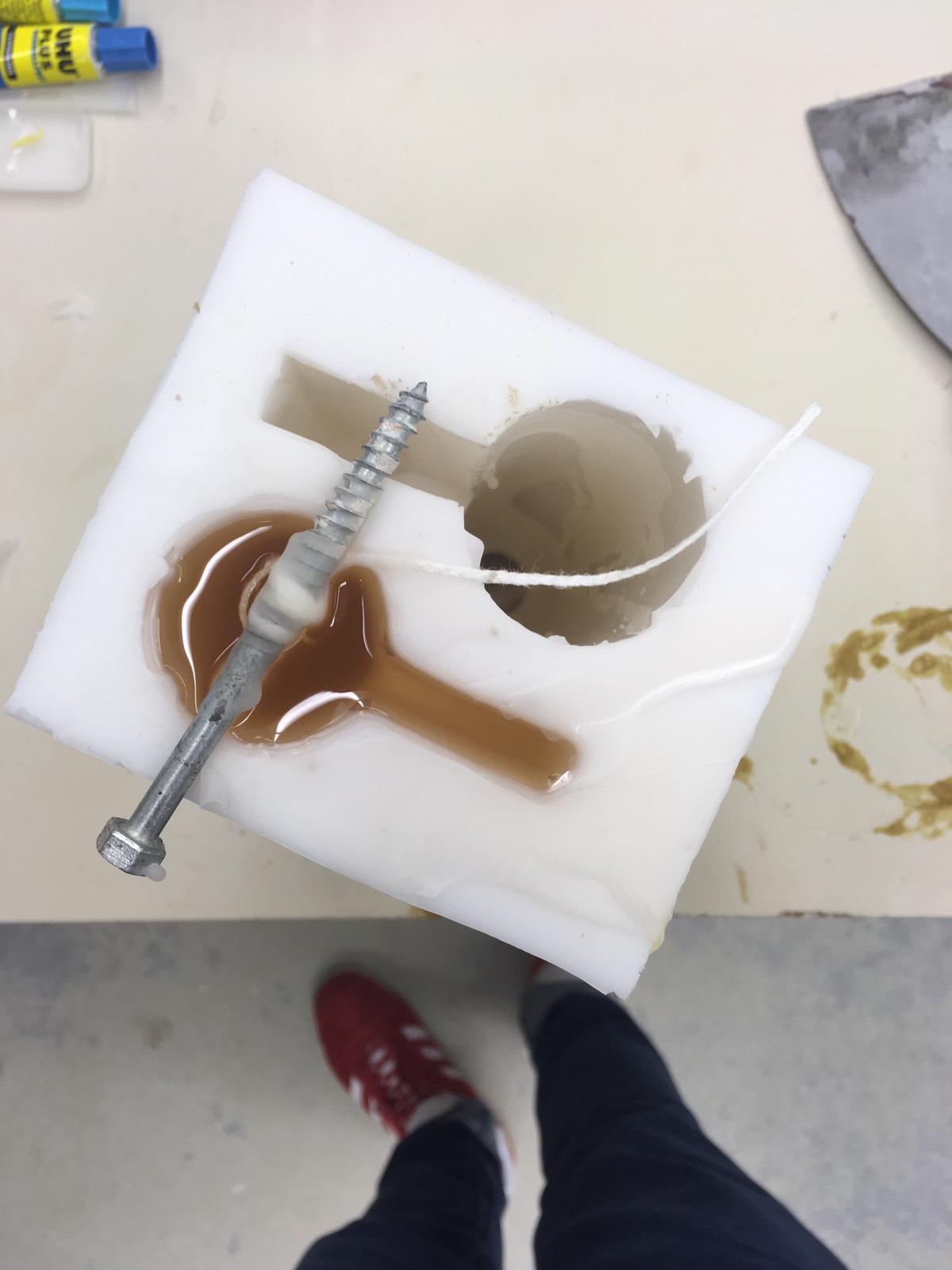 Details:
This candle series is the result of a cooperation with the Greifenwerkstätten workshops, located in Greifswald. These workshops, run by Diakonie, employ people with special needs who contribute in, among others, the arts studio, the mounting workshop, the pottery, a candle factory and the wood workshop.

By slowly pouring different coloured wax in, the candles end up in an unique colourway. This allows a very playful production and involves the candle maker into the design process.